How to Get Glowing Skin with These 5 Home Remedies
Glowing skin is something that everyone wants. Having healthy and glowing skin is important for your physical and emotional wellbeing. But, how to achieve that perfect glowing skin? There are tons of products out there of natural skincare brands, that make the skin look dewy and radiant. However, that radiant finish comes at a cost. On the other hand, there are many home remedies that will not only help your skin glow but also save you some money. So it's always good to know what you can do at home to keep your skin looking its best. Here are five of our glowing skin mantras to get that red carpet glow.
1. Coconut Oil – Coconut oil is a natural skincare remedy that can help with many skin problems. It's also antibacterial and antifungal, which means it can fight off all those nasty pimples or acne that just won't go away. To do this, apply some coconut oil on your face and leave it overnight or even you can wash it off before bed. It's recommended to use coconut oil alone. Don't add anything else with it.
Coconut oil also helps to repair the skin's outer barrier, provides antibacterial protection, even reduce inflammation, provide antioxidants, promotes healing, and slow skin aging.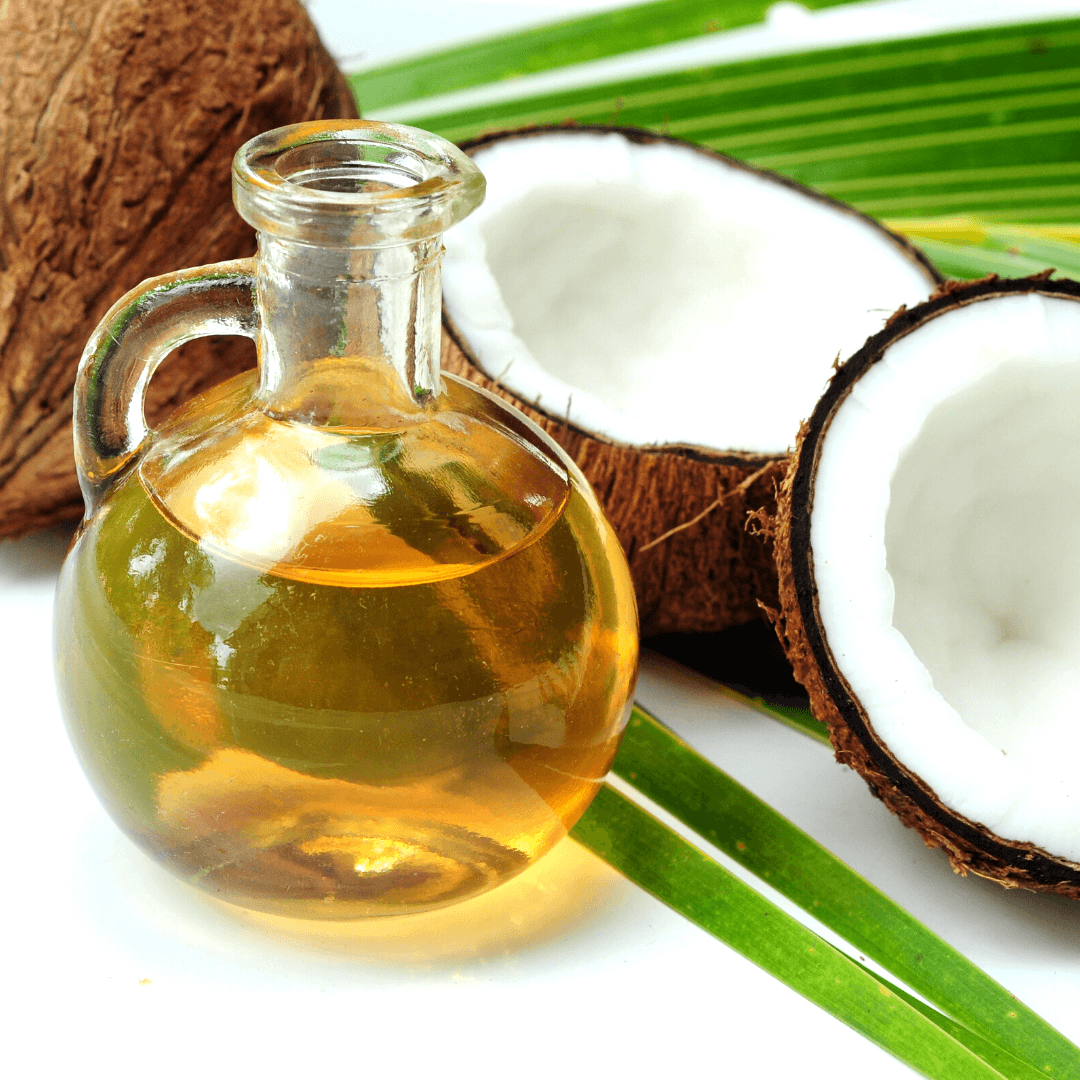 2. Turmeric – Turmeric is a spice that has been used in Indian cooking for centuries. It's also the ingredient responsible for giving curry its bright colour. But Turmeric has many health benefits too. Even in folk medicine, Ayurveda, Turmeric has been considered as an important ingredient for many therapeutic preparations over the centuries in different parts of the world. One of the different ways it can be used to get healthy and glowing skin is using it as a face mask. As it helps eliminate acne or other skin-related issues while also making your complexion look more radiant. To do this, just mix some turmeric with some honey and apply it on your face before leaving it on overnight.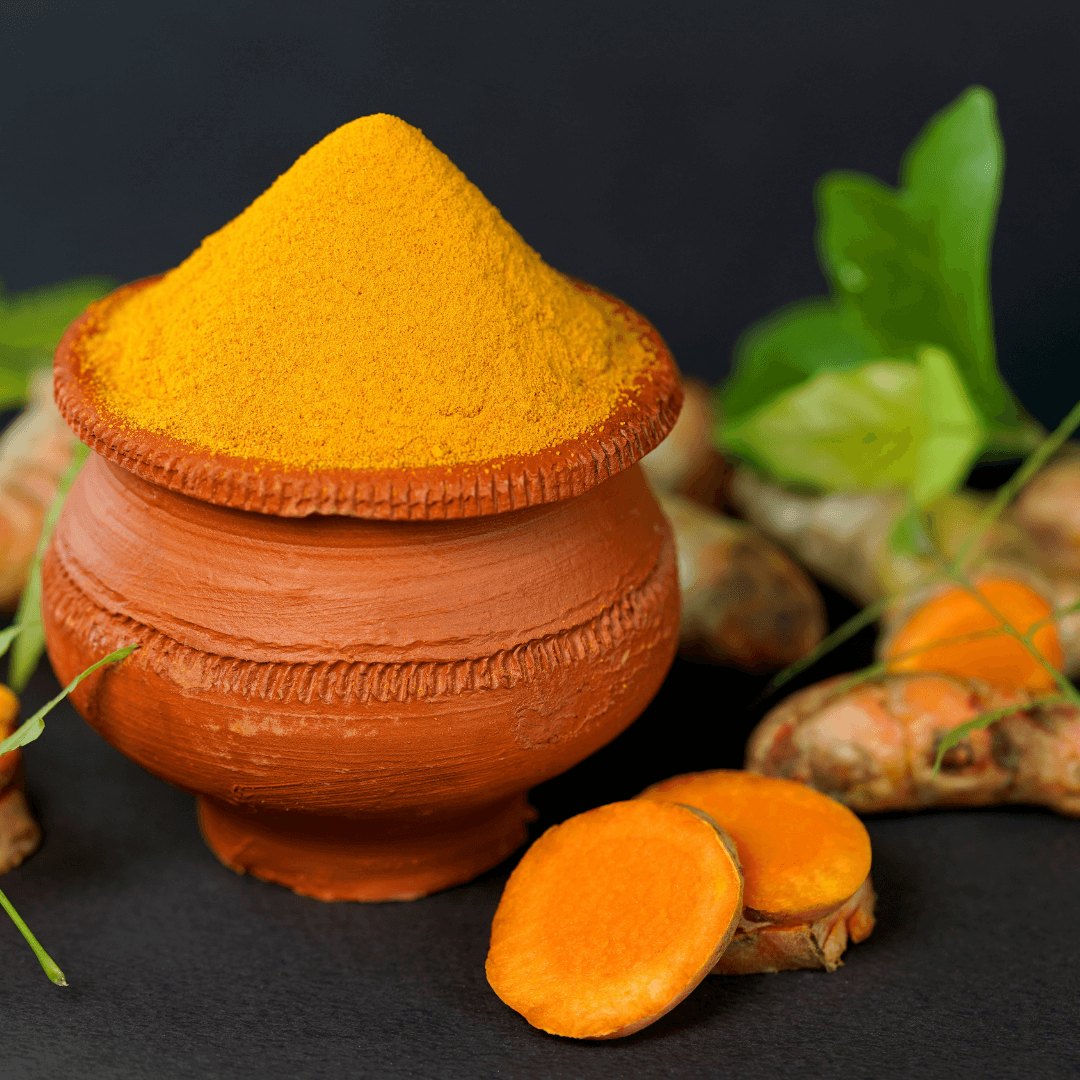 3.  Aloevera  –  Aloe vera is rich in vitamins and antioxidants, which are good for our skin. Aloe vera's therapeutic properties have been utilized for quite a long time.  Aloe vera keeps the skin glowing and soft. It can also prevent acne. Applying aloe vera on the skin helps to maintain skin moisture, improve elasticity and prevent wrinkles. Also, it is worth adding aloe vera to your normal skincare routine. Aloe vera is packed with vitamins A and E, antioxidants, and healthy enzymes. Aloe vera quickly absorbs into the skin, so even those with oily skin can use it without getting breakouts.  You can use Aloe vera in place of face lotion. To do this, just scrape out the gel from the aloe vera leaf, mash it and massage it onto the skin directly. Let it sit there for 10 minutes and wash the skin with cold water and pat dry.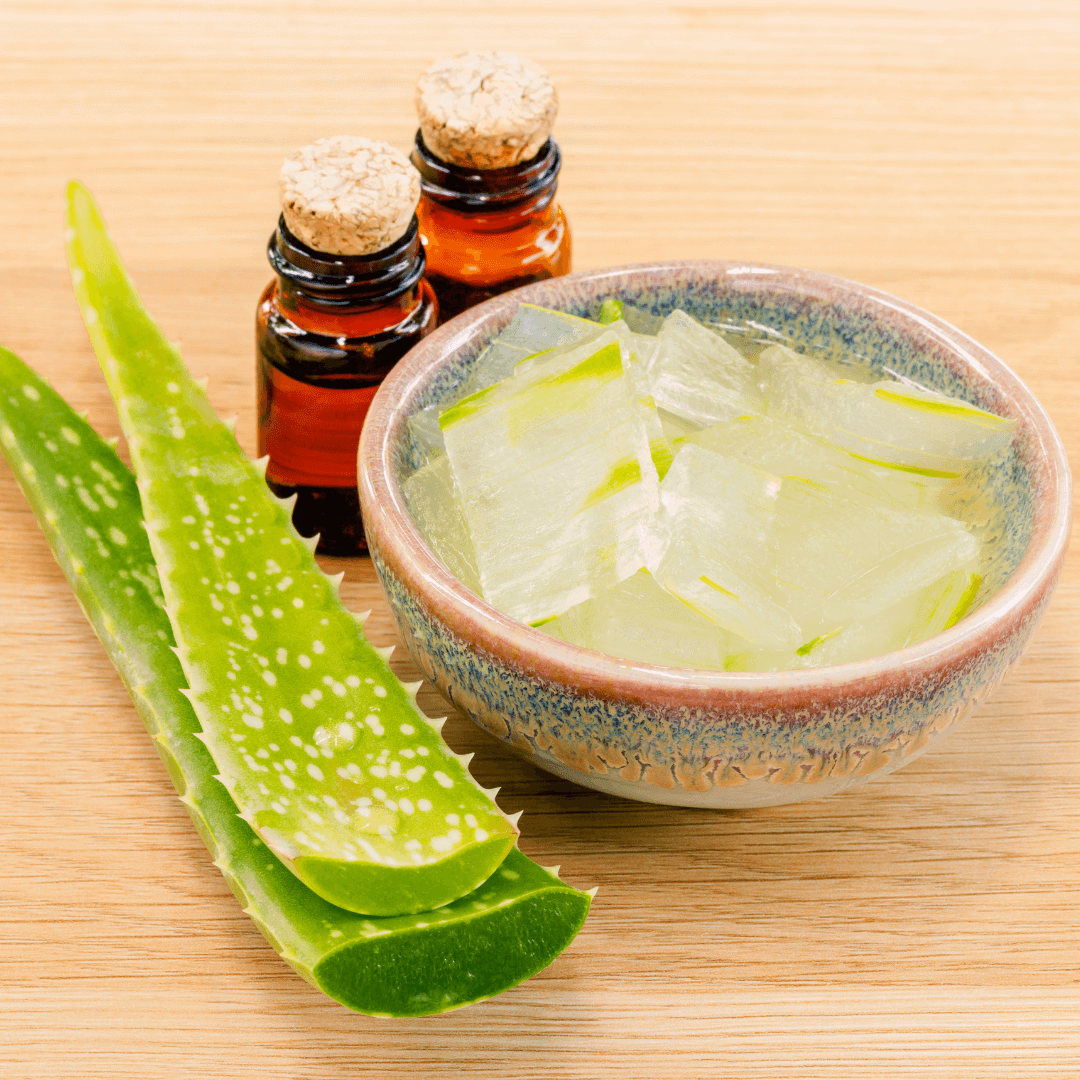 4. Papaya – This one comes with a mysterious wonder ingredient – "papain". In addition to the fact that 'papain' is useful for your liver, it also does some incredible things for your skin. This enzyme has some amazing skin-lightening traits, which can reduce blemishes and scars if applied to them. Papaya also acts as a gentle exfoliator and helps in eliminating inactive protein cells and dead skin cells. It gives great results and keeps the skin looking young and healthy with a beautiful glow. To do this, put papaya in a mixer grinder, and the paste can be applied directly to the skin.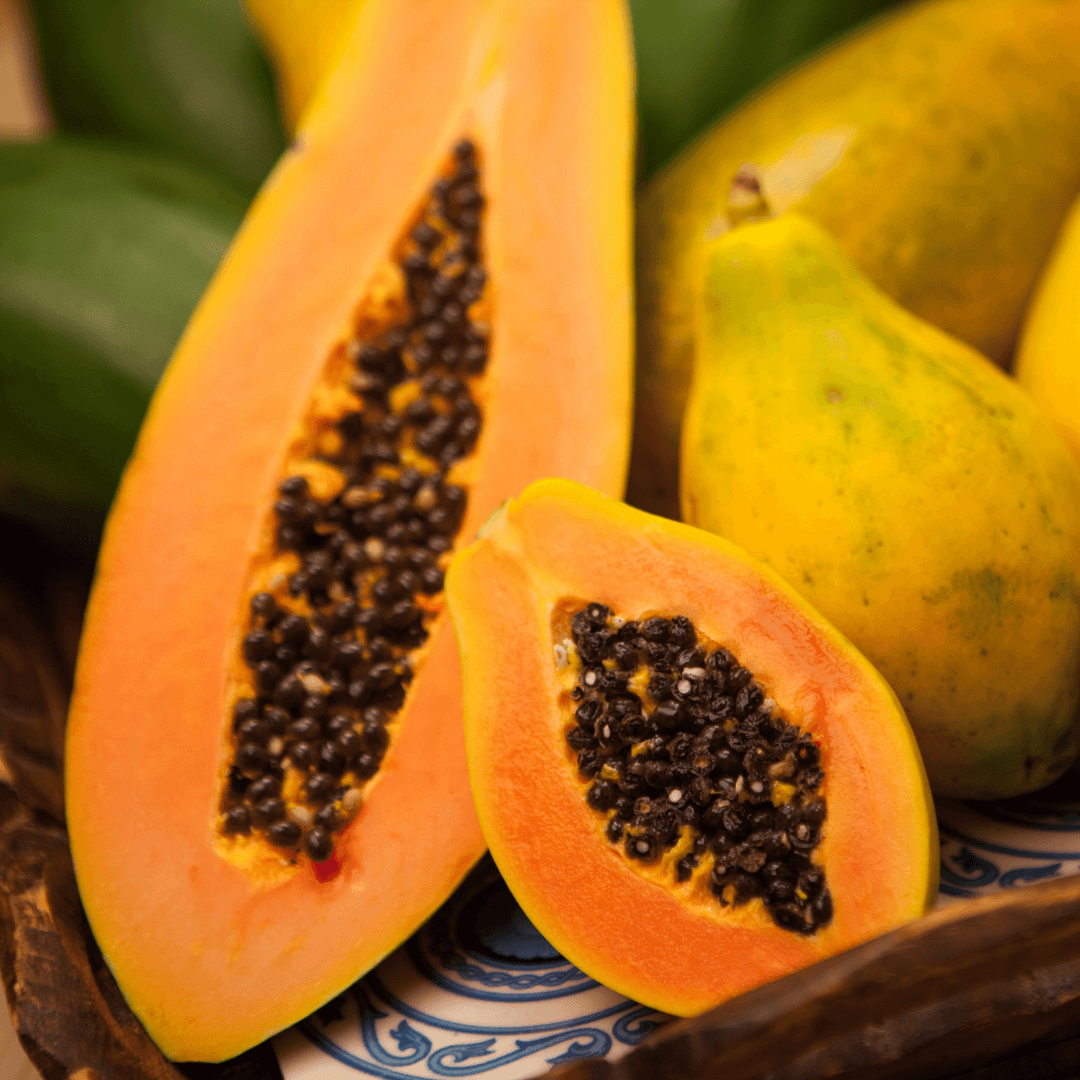 5. Honey – Honey contains enzymes that remove dead skin cells, while honey is rich in vitamin C which brightens the complexion. Honey moisturizes the skin and has natural antibacterial properties that can help acne to heal quickly. To do this, you can directly apply honey to your face but ensure that your skin is clean and moist. Then massage for a few minutes, allowing it to get absorbed by the skin. After few minutes, wash off with lukewarm water.


Apart from these home remedies, you can also use RAS BOLD 100% Ayurvedic Products, which includes different skincare and haircare solutions. Ras Bolds product consists of Paraben and Sulphate free formula. Ras Bolds products are all Made in India. Each and every products are GMP certified and Dermatologically Tested. The products are Manufactured under the AYURVEDIC LICENSE of the Ministry of AYUSH, at RAS INTERNATIONAL. Ras Bolds products are paraben-free, cruelty-free, and 100% vegan, as in plant-based.
Check out Ras Bolds product range at – http://rasboldherbal.com/shop/