Modern Ayurveda+100% Vegan=Ras Bold Herbal
RAS  INTERNATIONAL is a reputed Ayurvedic Company in the Eastern region of India with experience of more than 31 years in this field. It started its Journey with MONSONS INTERNATIONAL. It works with many reputed brands across India and is one of the best Ayurvedic companies in West Bengal. It also ventured into Beverages in the name of RARE CARE. RAS INTERNATIONAL is a GMP Certified company and operates in key consumer product categories like Hair Care, Skin Care, Oral Care, Health Care and Home Care. The brands it deals with is highly popular in the Eastern region and in India. RAS INTERNATIONAL brought a new range of magical Ayurvedic treasures under the brand name RAS BOLD, Highly Popular Brand in India and Eastern Region.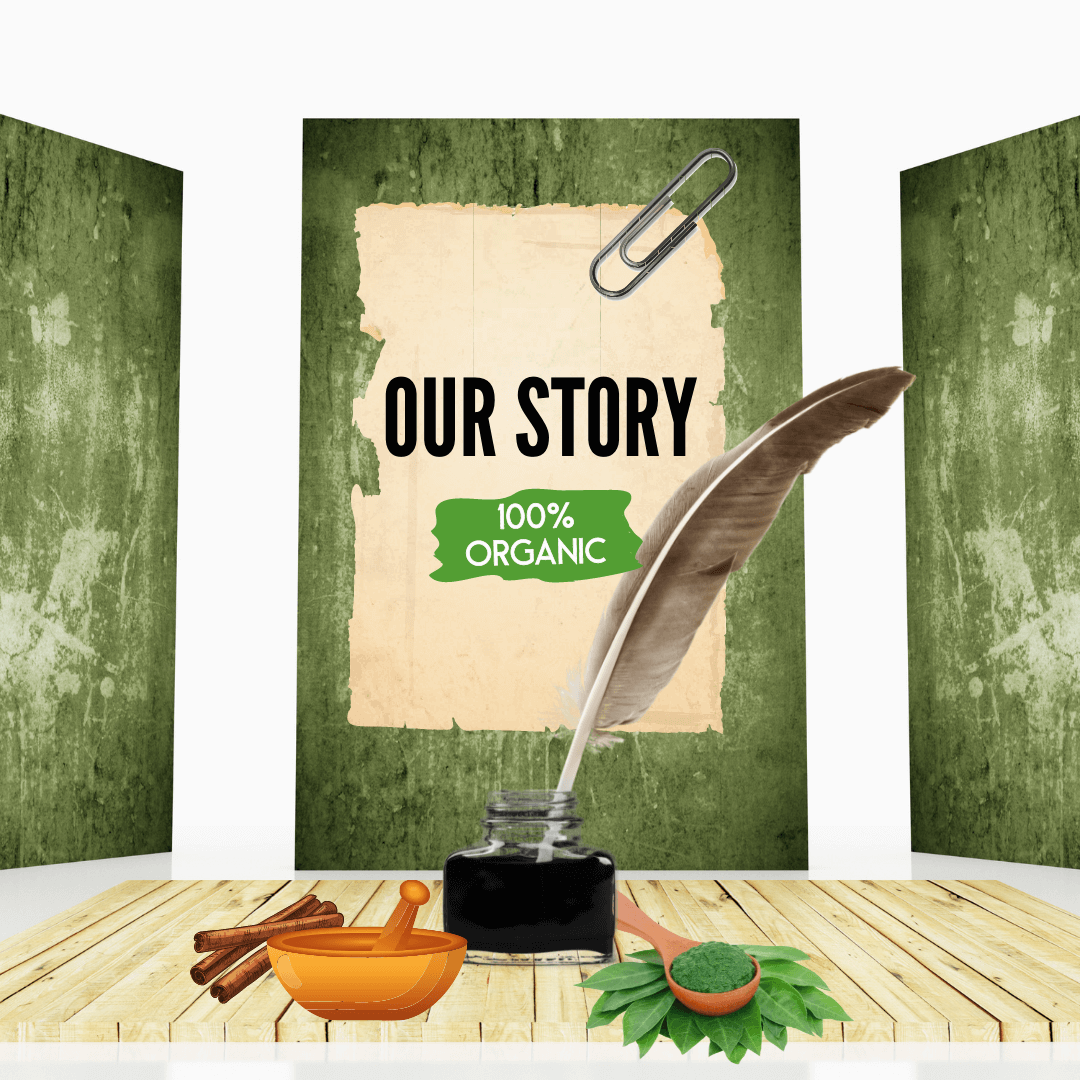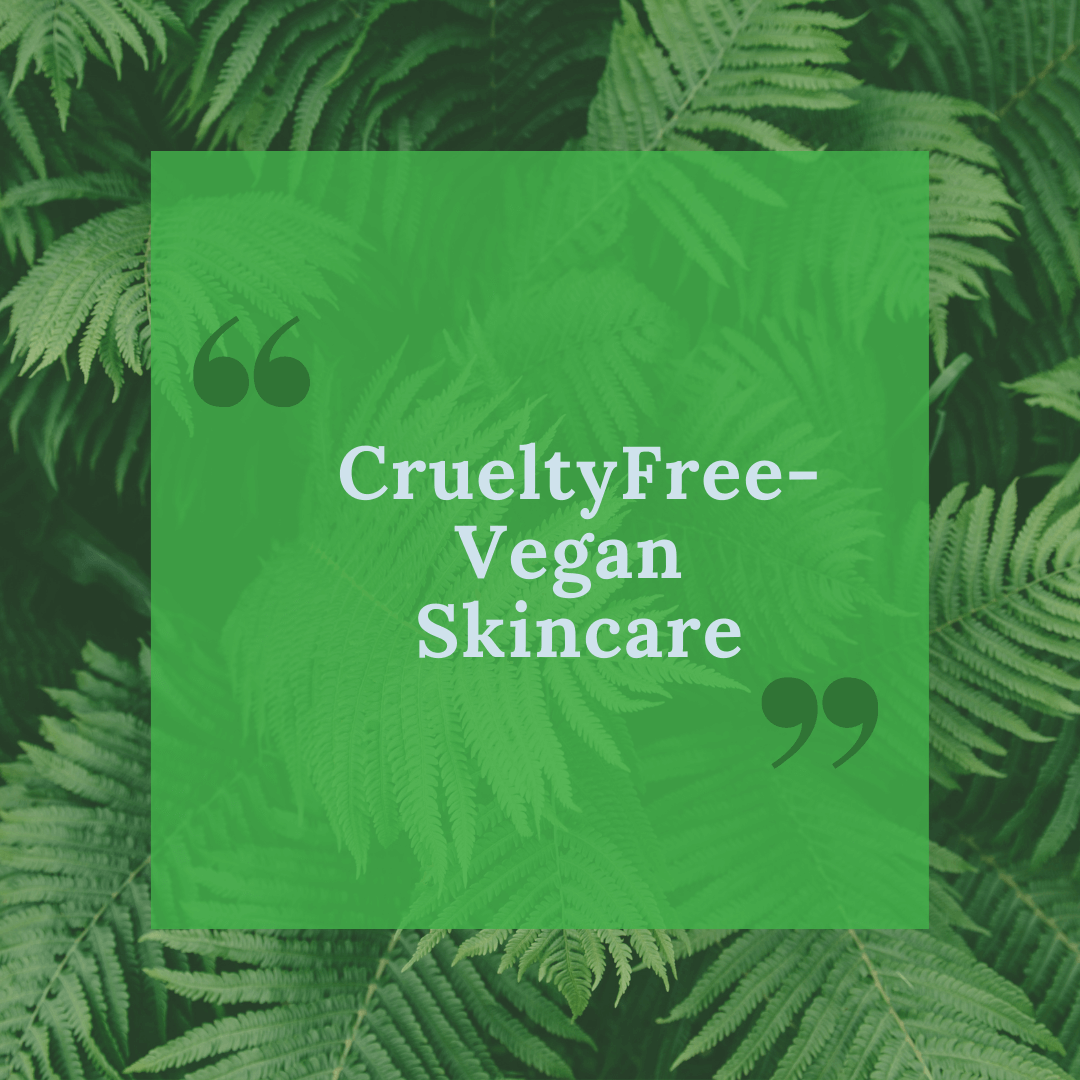 Our Cruelty-Free Commitment: RAS BOLD believes in co-habitants with nature and thus ensure no animals are harmed during the manufacturing of our products thus it is 100% vegan and cruelty-free.
Touch of Premiumness with Affordable Pricing: We at Ras Bold have taken an oath to make premium quality products that are affordable for all. It's time to tweak the definition of Premiumness.
Hand-Crafted Natural Products: RAS BOLD products are handcrafted with all-natural ingredients derived from the richest and exotic sources of nature from different parts of India and put together to prepare the safest, skin-friendly, vegan and gentle products for you to give you a feel of ownness.
Chemical Free Modern Ayurvedic Brand: Our Products' formulas are developed with natural oils, essential oils, extracts and years of experience. It also recommends various Ayurvedic Home Remedies formulated using plants and herbs which are natural and chemical-free. RAS BOLD is an all-natural and authentic skincare brand that takes inspiration from nature and Ayurvedic scriptures and follows the belief of holistic healing. The Ayurveda in India is a more than 3000 years old holistic system. Ayu, which means life, and Veda which means Knowledge. It can be called the Science of life which balances mind, body and soul which ensure good health and wellness. So Ayurveda as well as RAS BOLD believe that nature is the mother of all solutions to every problem. In Ayurvedic products, you will not find Animal Testing, Parabens, Sulphates, Petroleum Products, Hidden Steroids, GMOs etc. So it is 100% Vegan, Toxin-free and free of
Vegan verification means No animal ingredients or animal by-products used in the manufacturing process before packaging of the proposed vegan product, and confirms that the processing, clarification, fining, filtration, and de-acidification bottling and/or other final packaging is also researched and considered vegan.
Make in India is a major national programme of the Government of India designed to facilitate investment, foster innovation, enhance skill development, protect intellectual property, and build best in class manufacturing infrastructure in the country.
CERTIFICATE FOR NON-GM ORIGIN AND GM FREE STATUS. It means that the product described below is of NON-GM origin and does not contain genetically modified organisms (GMO) and is also not genetically modified.
People for the Ethical Treatment of Animals. Like the Leaping Bunny Program, and perhaps a little more well known, PETA manage lists of companies that do and don't test their products on animals.
Parabens are synthetic chemicals (preservatives) used in beauty products for giving them a longer shelf life. Some scientific studies in the recent past have shown that parabens may be harmful to the human body if used in large amounts. These concerns include breast cancer and a decrease in reproductive hormones in men.
Packaged food and toothpaste products sold in India are required to be labelled with a mandatory mark to be distinguished between Lacto-vegetarian and non-vegetarian. According to the law, vegetarian food should be identified by a green symbol and non-vegetarian food with a brown symbol.
The Ayush products are regulated under the Drugs and Cosmetics Act, 1940 by the Drugs Controller General of India through the State Governments. The scheme will benefit the Ayush Product Manufacturers to use Ayush Standard Mark or Ayush Premium Mark as applicable on the products.
Dermatologically tested can mean testing anything listed under the medical practice of Dermatology. At its most basic, it means that the product was tested by or in consultation with a dermatologist for tolerance and signs of obvious or severe skin reactions.