RAS BOLD HAIR OIL
 Ras Bold Herbal Hair Oil is a nourishing ayurvedic hair oil, crafted with traditional ingredients and herbs like Coconut Oil, Olive Oil, Castor Oil, Groundnut Oil, Neem Oil, Tea Tree Oil, Sesame Oil, Methi, Bhringraj, Amla, Shikakai, and Joba to promote healthy hair growth, lessen frizz and dandruff. This herbal oil has a natural moisturizer that nurtures the scalp and roots. By consistently massaging your head with this best oil for hair growth, you can make the most of it. This herbal oil has an earthy fragrance that calms nerves and elevates mood.
Product Benefits
100% Ayurvedic formulation
Stimulates hair follicles
A hair growth oil that boosts hair density
Clinically proven to treat all hair issues
Suitable for all hair type
Preferred for both Men and Women
100% free of chemicals and synthetic fragrances
Sustainable packaging
Key Ingredients
●    CASTOR OIL
A pure conditioning hair fall control oil that improves blood circulation, promoting healthy hair growth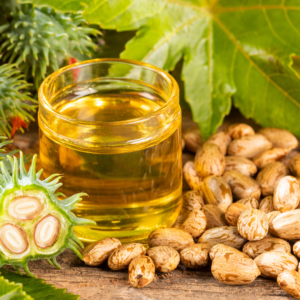 ●    TEA TREE OIL
An oil for dandruff that minimises the accumulation of chemicals and dead skin that produces dandruff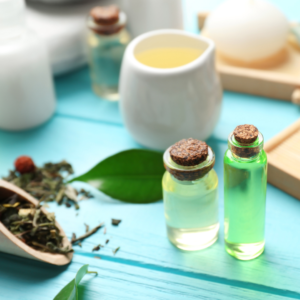 ●    METHI OIL
An abundant source of protein and iron that boosts hair growth with its anti-inflammatory qualities.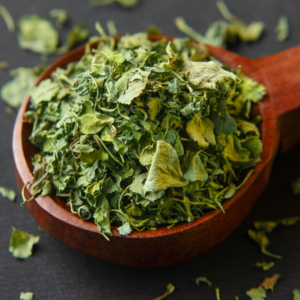 ●    AMLA OIL
Vitamin C in amla boosts antioxidants protecting against early hair ageing
●    SIKAKAI OIL
Mild organic cleanser that removes extra grease while gently cleaning hair follicles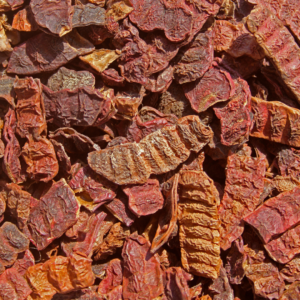 ●    BHRINGARAJ OIL
Best oil for hair growth which boosts blood flow to the roots.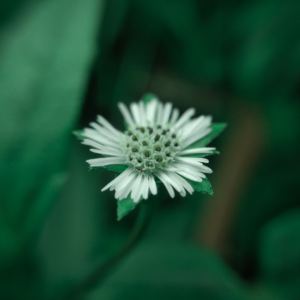 ●    VITAMIN E
It is proven to increase blood flow in the scalp, promoting hair growth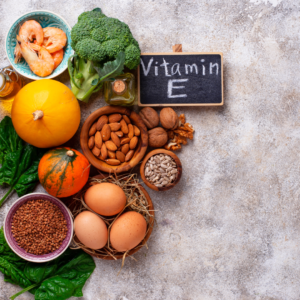 How to Use
STEP 1 – Take a small amount of this ayurvedic hair oil on your palm
STEP 2 – Warm the hair oil by rubbing your hands together
STEP 3 – Gently massage into the hair
STEP 4 – Keep it for 20 minutes for natural conditioning
STEP 5 – You can also apply the oil to the scalp while using a heated cloth
STEP 6 – Use RAS BOLD Hair Cleanser to clean your hair
Who Can Use?
This handcrafted, organic hair oil is the best hair oil for hair growth and thickness which is suitable for all hair types. However, a patch test is advised because your scalp can be allergic to active natural ingredients. It is a hair growth oil for women and men who are –
Looking for the best Indian hair oil which is also vegan
Suffering from severe dandruff and hair loss
Intending to combat hair frizziness
Desiring thicker hair
Wants nourishment and hydration to hair
Why Ras Bold Herbal
The products are 100% organic, vegan, cruelty-free, and free of hazardous chemicals
The products are all made in India.
Products are ideal for all hair types and both for men and women.
Extremely affordable products
All our products have undergone dermatological testing and are GMP verified.
FAQs
Q. Is it safe to use a hair fall control oil on chemically treated hair?
A. Yes, it is safe
Q. Will a hair growth oil help me control frizziness?
A. Yes, it will provide you with silky, smooth hair.
Q. Would it smell strong?
A. No, it smells naturally like herbs and essential oils.
Q. Will an oil for dandruff increase hair greying?
A. No, it will not
Q. Why is Ras Bold Herbal Hair Oil an excellent option?
A. It is an entirely natural, hand-made ayurvedic hair oil which is also considered the best oil for hair growth. It is manufactured under the guidance of chemists, analysts, and ayurvedic specialists. We certify that our products are manufactured in India by the highest standards of quality assurance. Our products are made at RAS International with a GMP certification and an AYURVEDIC licence from the Ministry of AYUSH.