RAS BOLD BODY LOTION
The RAS BOLD HERBAL WINTER CARE BODY LOTION is an ayurvedic-formulated best body lotion for glowing skin in winter, infused with the goodness of Lanolin, Vitamin-E, Calamine, and Shea Butter which locks moisture into the skin and acts as a body moisturizer for dry skin in winter to provide smooth texture. This is the best body lotion for winter and avoids skin dryness all day long. The richness of Ratanjot, Aloe Vera, Wheat Germ Oil, and Almond Oil supports skin restoration and anti-aging.
Product Benefits
100% Ayurvedic formulation
All-day nourishment to inner layers
Leaves a healthy and non-sticky glow
Packed with natural herbs
Suitable for all skin types
Prevents anti-ageing
Resists external pollutants
Free from harmful chemicals
Dermatological consideration
Sustainable packaging
Key Ingredients
●    Lanolin
Natural nourishing wax assists in restoring the appearance and texture of dry skin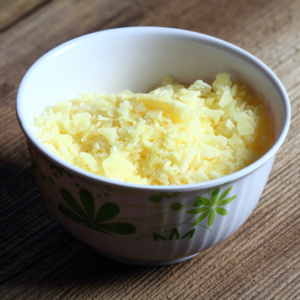 ●    Vitamin-E
Antioxidant to guard tissues against breakdown and forms a protective barrier to preserve moisture.
●    Calamine
Zinc oxide in calamine, has antibacterial and pore-tightening qualities, helps in the treatment of irritated skin.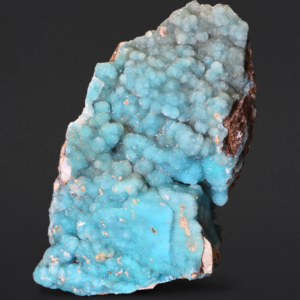 ●    Shea Butter
An emollient that enhances the skin's protective barrierand shields it from environmental pollution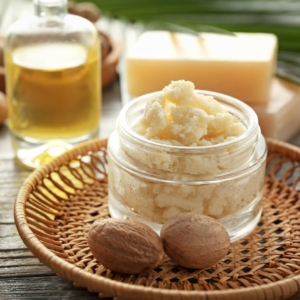 How to Use
STEP 1 – Dispense a sufficient quantity of lotion on your palm
STEP 2 – Rub your hands together to activate the product
STEP 3 – Gently massage it into your skin to completely absorb
Step 4 – Continue the same method until totally body is covered
STEP 5 – Use this winter body lotion for dry skin when the skin is damped, for best absorption.
Who Can Use?
This ayurvedic body lotion for winter season, is handcrafted, organic, and ideal for all skin types. But it is suggested to do a patch test first, as the effects may differ depending on the skin type. This winter body lotion is unisex and can be used by people who are –
Willing to switch to a completely natural and vegan product
Experiences severe sunburns
Desires to combat ageing
Wants a moisturizing yet non-greasy lotion
Wants a soft and plump skin
Why Ras Bold Herbal
The products are 100% organic, vegan, cruelty-free, and are free of hazardous chemicals
All the products are manufactured in India
Products are ideal for all skin types and for both men and women.
Extremely affordable products
All our products have undergone dermatological testing and are GMP verified.
FAQs
Q. How often should I use this winter body lotion?
A. You can use this best body lotion for winter once daily for regular skin type, whereas twice daily for dry skin type.
Q. Is this winter body lotion vegan?
A. Searching for best body lotion for winter which is also vegan? The great news is that you can select from a range of well-liked vegan body lotions from Ras Bold.
Q. Can I use this lotion if i have combination or oily skin type? 
A. Yes, every skin type can use this winter body lotion. However, it is advised to perform a patch test before using it all over your body.
Q. How many different lotion varieties do Ras Bold have?
A. There are three different types of lotion: two body lotions and one body butter which are best winter body lotion for dry skin that can be applied to the entire body daily.
Q. What makes Ras Bold Herbal Winter Body Lotion a good choice?
A. A best body moisturizer for dry skin in winter which is hand-made and 100% natural. It is made under the supervision of ayurvedic specialists, chemists, and analysts. We confirm that our products are created in India to the best standards for quality control. Our products are produced at RAS International under an AYURVEDIC licence issued by the Ministry of AYUSH and are GMP certified.